Many journalists and researchers are working hard to understand and address this crisis. Here are links to some of their best work:
What's lost when local news declines
Search engines and social media
Google took the lead over Facebook last year in referrals to media sites, according to a recent report from Parse.ly. A new analysis [download page] ...
Marketing Charts
Where else can you track down a lost bag of pork chops?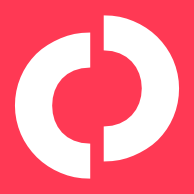 The Outline
The business of local journalism
Frequently updated websites with information on local news